There are many beloved Florida foods. Oranges, Key lime pie, strawberries and of course a wealth of fresh seafood. Caribbean fusion is huge. But just how adventurous are you? What about oysters, and kumquats. Or, that most exotic Florida food: gator. Gator tails, gator jerky, gator bites, etc.
Here are some great sites to check out with pics of awesome Florida food and where to get it. Some of these are repetitive but I still love looking at all the delicious photos.
14 foods (and drinks) you absolutely love if you're from Florida and its apparent update 13 Most Famous Florida Foods – Florida is the winter

strawberry

capital of the world – From Only in Your State
2. Savor the Sunshine State: What to Eat in Florida – a luscious Florida food slideshow from Food Network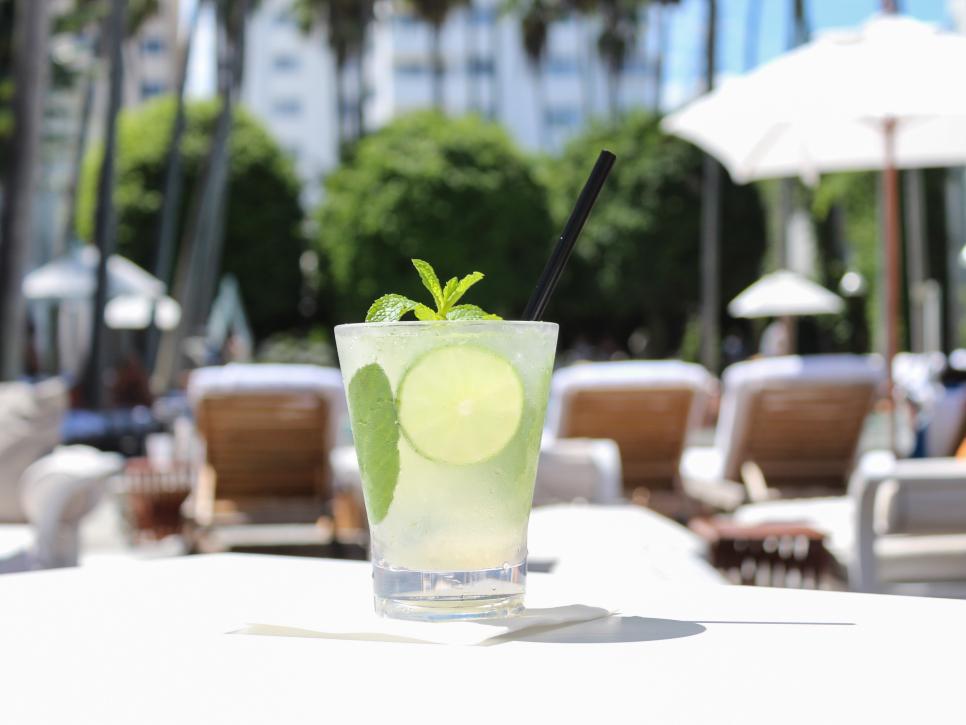 3. Florida's 9 iconic foods and drinks (and where to get them in Central Florida) – Another slideshow, this one from WESH 2, our local NBC affiliate.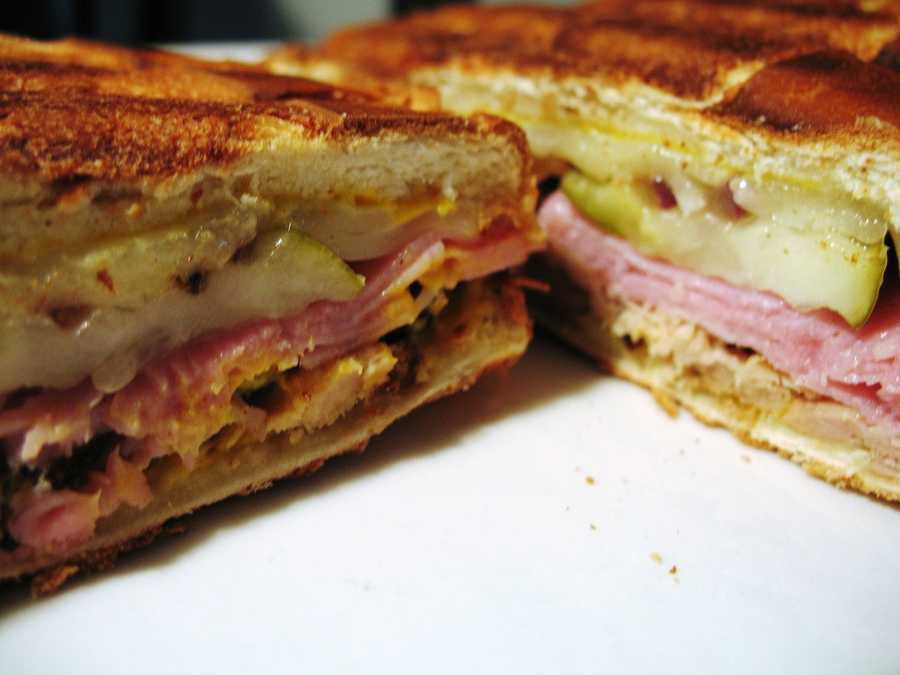 4. The Best Food and Drink in Florida for 2019 – This is a lengthy listing of places in Florida where you can get great food in general. If you have a cheaper computer like mine you might want to close your other windows first. You will see why.
Jaxson's Ice Cream Parlour and Restaurant – Andy N./Yelp/The Daily Meal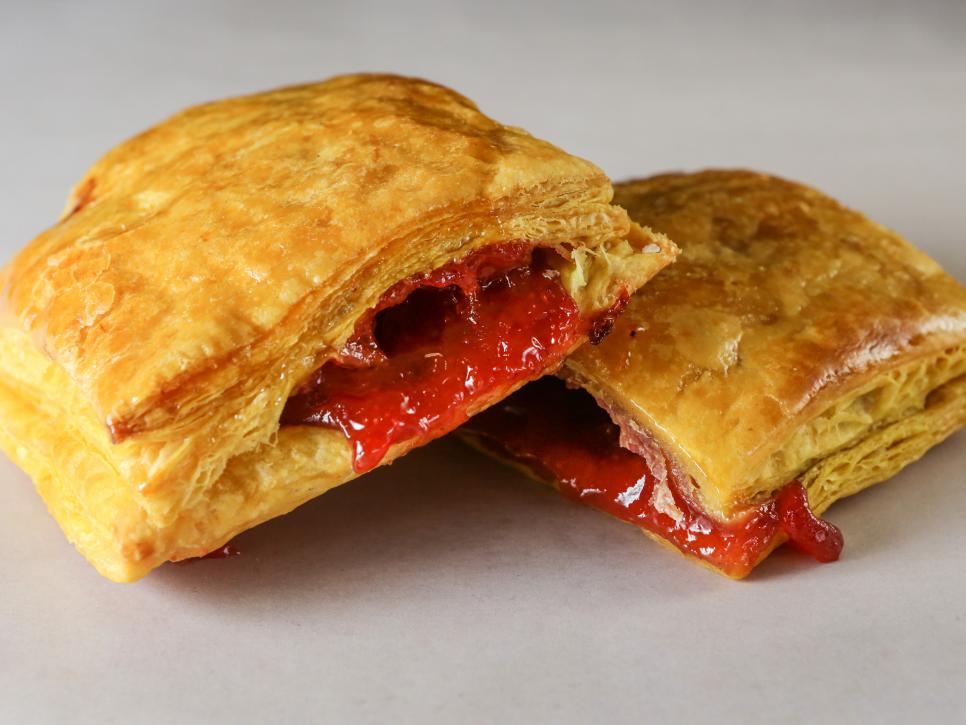 Guava-and-Cheese Paselitos – Food Network
Happy eating!!
Norman Love Confections in Fort Meyers – Norman Love Confections-Fort Myers/Yelp
Follow me on Instagram!