Florida is so interesting! It's been a while since I've done one of these but really I could write a slew of them since there's plenty to share when it comes to amazing Florida. Enjoy and then check out my earlier posts: 10 interesting Florida quick facts and 10 more awesome and interesting Florida quick facts
Enjoy!
Just how big is Disney World? Walt Disney World is comprised of 30,500 acres, which is roughly the size of San Francisco.
Source: https://www.history.com/topics/us-states/florida
---
2. The closest foriegn country is The Bahamas, which is only 50 miles.
Source: https://www.britannica.com/place/Florida
---
3. There are estimated to be more than 1 million alligators living in the state of Florida.
Source: https://www.keywestaquarium.com/ultimate-guide-alligators
---
4. The first official passenger airline flight took place on New Year's Day in 1914 and flew from St. Petersburg to Tampa.
Source: https://www.visitflorida.com/en-us/travel-ideas/10-florida-facts.html
---
5. Florida has more toll roads than any other state. (And here I thought I was done with toll roads when I left the northeast!)
Source: https://www.myimprov.com/11-facts-about-florida/
---
6. There's a town called Bagdad in Florida… there's also a New York, Hollywood and Havana. Other rather odd town names: Yellow Jacket, Roach, Two Egg, Couch, Early Bird, Bratt, Cadillac, Harp, Romeo, Sapp, Ocheesee, Weeki Wachee, Deadman Landing and Yeehaw Junction. Yes, all Florida towns indeed.
Source: https://www.wesh.com/article/list-50-strange-town-names-in-florida/4330552
---
7. The Everglades is actually a slow moving river that starts from Lake Okeechobee and heads south.
Source: https://www.evergladesholidaypark.com/everglades-surprising-facts/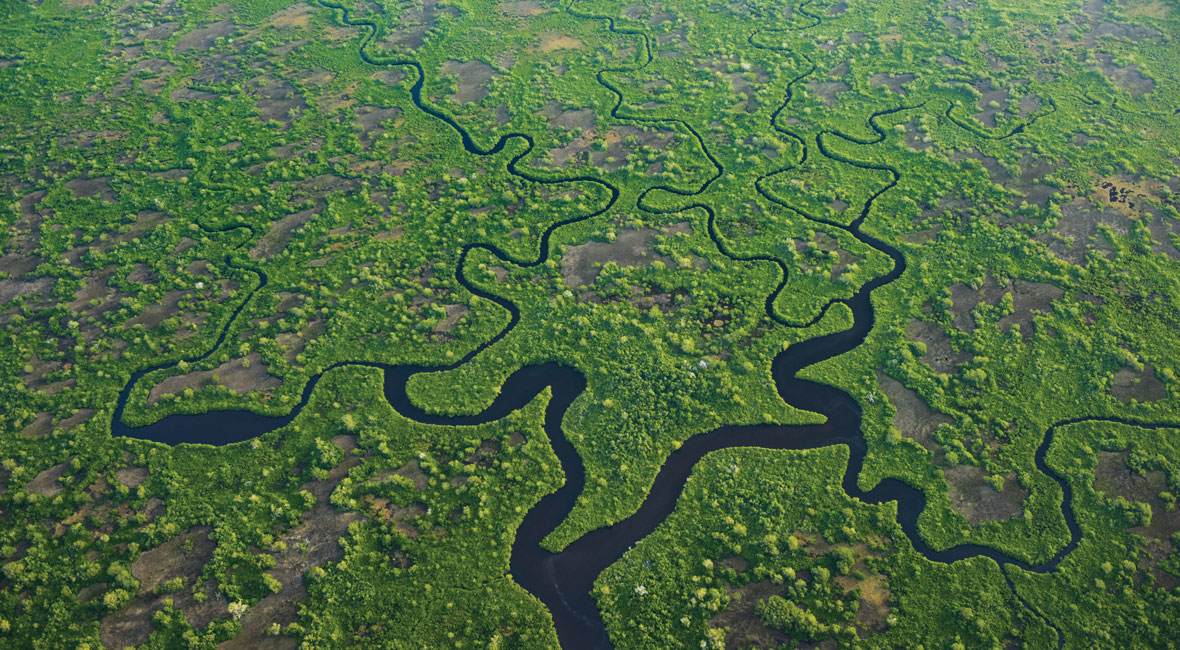 ---
8. The name gatorade was derived from the Gators, the notorious University of Florida mascot, which is also where the drink was first developed.
Source: https://bocadigest.com/50-cool-weird-facts-florida/
---
9. Just how many stones were used in the construction of Cinderella's Castle in the Magic Kingdom? Answer: Zero, the castle is made of fiberglass.
Source: https://www.everythingmouse.com/disney-cinderella-castle
---
10. In Florida, you are never more than 60 miles from any ocean, which means you have a wealth of picturesque ocean and beach explorations to choose from.